Program 2023
The festival is structured through debates, conferences, working tables and workshops both in a participatory form open to the public and with remote participation via online platforms and, this, to disseminate a new culture of respect and protection of the Planet.
Festival Motumundi Gallery
The latest from the blog
Collins
The Honorable Roberto Morassut, Undersecretary of the Ministry of the Environment, will be a guest at the first edition of the festival on climate [...]
Collins
The press conference for the presentation of the first edition of the climate and environment festival called Motumundi will take place on Monday 28 September, [...]
Climate & Art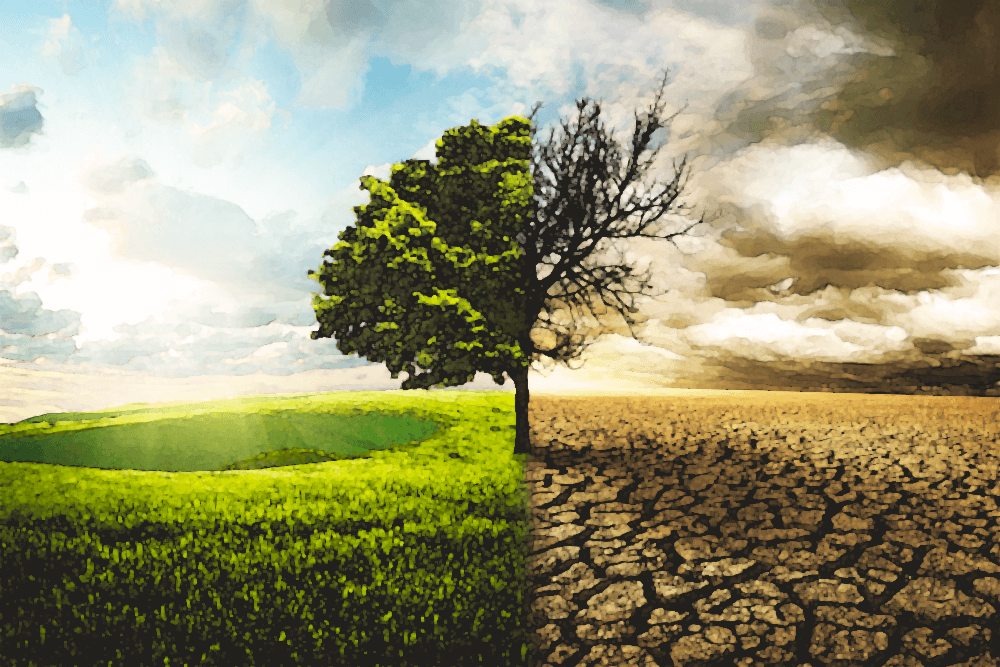 The festival includes, among others, research institutes and organizations for the protection of the environment that have the opportunity to exhibit their work in an interactive way, using the Italian and English languages. These are public events with free admission that frame an exhibition of works of art made with recycled material.
The bank become green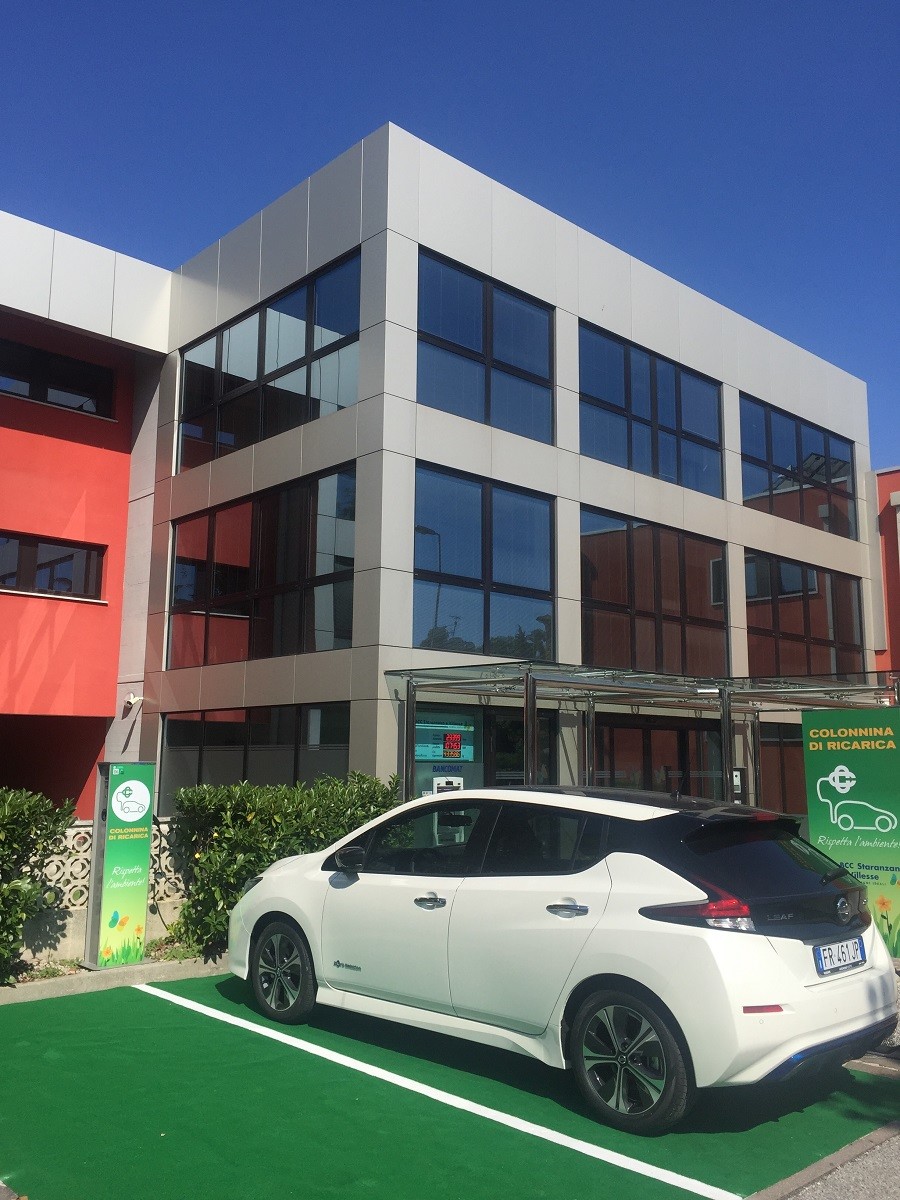 BCC Venezia Giulia, chaired by Carlo Antonio Feruglio, is the first Cooperative Credit Bank in Italy to have installed a charging station for electric cars outside the headquarters of the credit institution. The project is part of the strategic objectives promoted by the bank for the development of sustainable mobility. The BCC Venezia Giulia has also invested in electric company cars for employee travel.
Venue
Climate change, environmental education, research against pollution, eco-sustainable development of society and the 17 UN sustainable development goals and plastic free are the pillars of the festival which has its beating heart in Tuscany, and in which, annually, the representatives of the international scientific community, the academic world, diplomacy and the students of different levels who are the true protagonists of Motumundi.
Accomodation
The village of Villa Barberino was the subject of a long restoration by the Boni family which brought it back to its lost charm since the end of the nineteenth century. The resort has a restaurant, swimming pool, solarium, tennis court, Italian gardens, forest, meeting room, rooms and apartments finely restored with period furniture and antiques.
Watch the video